I'm a writer, but like most writers, I need a day job. And I have a new one.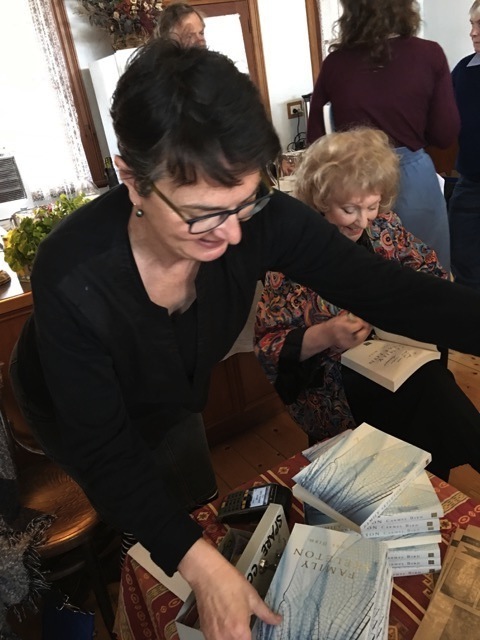 My old job was as a bookseller. Two days a week, 9 to 5.30. I  spent my days answering phones, taking orders, helping customers and organising returns. Bookstores aren't generally high pressure work environments, but they can be busy – and I easily tracked 10,000 steps a day around the shop. When it was quieter, I dusted and shelved and read the back cover blurbs. It was part of the job to keep up with the latest publishing news; I knew all about the hot new releases, the up-and-coming authors, the latest fads and fashions in the various genres; I picked over the piles of reading copies provided by our reps and discussed them eagerly with my colleagues and our customers. As well, I sold books at book launches and events and for three years, wearing my bookseller's hat, I presented 'Green's Guide to Good Books' at the school's day for the Bendigo Writer's Festival.
On the days when I wasn't at the shop, I wrote. Eight books – two unpublished –  in twenty four years, which seems like a reasonable strike rate when you factor in home making and  child rearing and caring for aged parents and life. For 24 years I enjoyed being 'Susan from the Bookroom'. A dream job for a writer.
Perhaps.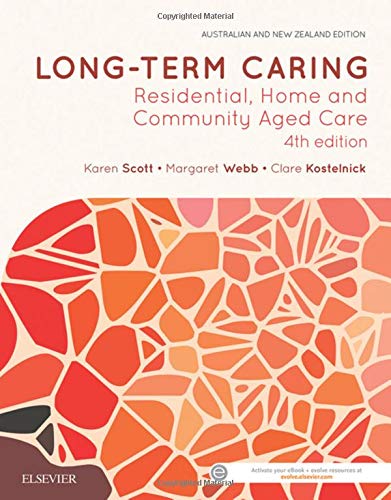 Then came  that first Victorian lockdown in late March 2020. A covid epiphany. I knew I had to have a change. I needed to do something different and here was my chance. I enrolled in the Cert III in Aged Care at our local TAFE…and I still don't really know why. Perhaps it didn't really matter what I did, as long as I did something new. Perhaps I wanted to do something meaningful in my last few years in the paid workforce. Or maybe it was because I had cared for my parents and saw how essential it was that older people should be supported to stay in their own homes. Then there was the example of my old bookshop colleague and friend the wonderful Liz – now lost to ovarian cancer  – who retired from the shop only to reinvent herself in aged care.  I completed my coursework – via the dreaded Zoom meeting – and found it harder than I'd imagined. Now, I didn't think it would be a doddle, but the three days a week class time really did translate into full time study. There was a hold up with the 3 week practical placement, and in the end the whole lot took a frustrating nine months instead of four due to Victoria's ongoing lockdowns and ensuing restrictions on students going into facilities.
And now – starting five weeks ago –  I am a direct care worker for the local council. I sometimes work from 8am until 5 pm. It is exhausting – but new jobs always are. At times it's gruelling (physically, emotionally) and at other times joyous and fun and rewarding.
For three days a week instead of swanning about among books, I am to be found driving around town and out into the surrounding country, providing personal care and home care to aged clients in their own homes. Translated, that means assisting people to shower and dress. Sometimes I apply compression stockings, a tortuous process of persuading a very, very tight and very, very unwilling elasticated tube to go onto my client's foot and lower leg. Oh, and I clean their houses, too – vac, mop, do the bathrooms and toilets. There's a lot of cleaning. And a lot of chatting. I have discovered that chatting is my super-power.
But what about the writing? Do I have the time, the energy, the willpower, the desire?
There's a novel for adults on the back burner. I finished a rough and shitty first draft before I began my TAFE course, did some revision in the gap before placement, and now – as of my last day off, when I completed my daily target of 1000 words – I am back to the book again. Winter is prime writing time, after all. There's no fire in the belly any more, but perhaps I don't need it. After 13 books published, and a few more orphan manuscripts that sit unloved in the filing cabinet, I should know what I'm doing.
We shall see.