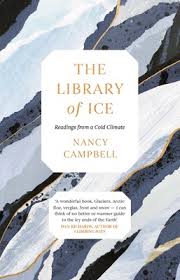 Today – Good Friday –  was one of those perfect "Indian summer" days. Warm and sunny, calm, blue sky, golden light. Perfect? Perhaps too perfect. The season usually turns around Easter. Autumn stops being late late-summer, becomes early winter. Colder weather arrives with the colouring leaves, the shorter days and longer nights. Mornings bring heavy dew, mist, the odd frost. Nights need doonas and the flannelette sheets. Autumn rains stimulate mushrooms and all the various tribes of fungi to spring into life.
But not yet, and it's the 19th April, a late Easter this year. It hasn't rained properly for a couple of months, and it's so dry that some of the normally drought-proof plants in my garden – wormwood, geraniums, succulents – have died. There are no weeds. Some of the garden beds are actually dusty and water from the hose pools on top because the soil has become water repellent. Climate change? Hell, no.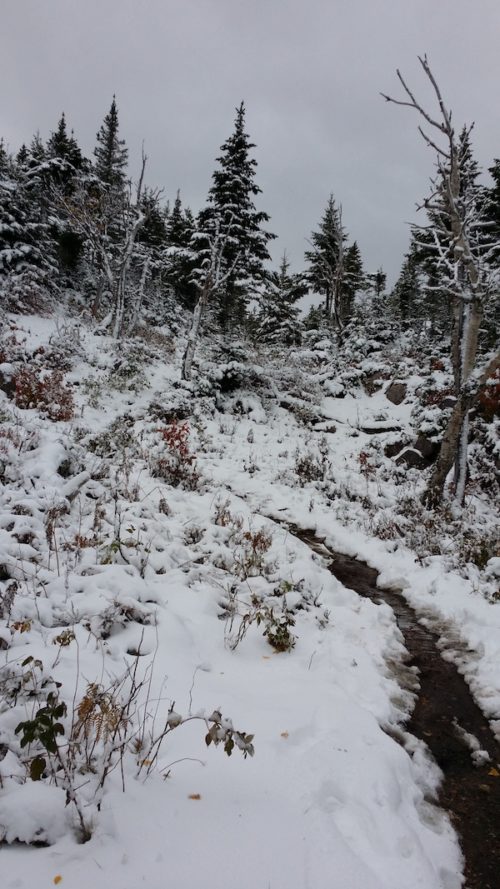 Anyway, a good time to read The Library of Ice: Readings from a Cold Climate, the result of a seven-year quest by British artist, printmaker, writer and poet Nancy Campbell. She explores the frozen world in Greenland, Iceland, Antarctica, observing, talking and listening to the people, researching in libraries and museums and the landscape.
She looks for ice in science, history, literature, culture and art in places like the Scott Polar Research Institute, Cambridge, the Rijksmuseum, Amsterdam and the Ilulissat Kunstmueum, Greenland. She talks to curlers in Scotland, archeologists in Switzerland and the Tyrol,  experts in 17th and 18th ice-house construction in the great country houses of England. She combines all this with memoir and reportage and nature writing in a dazzling and beautiful book.