I'm obviously very much behind in my reading, because I until Friday I hadn't read the first of Robert Galbraith's (AKA J K Rowling) crime novels while right now the fourth, Lethal White, is selling like hot cakes. Or, more accurately selling like a best-seller.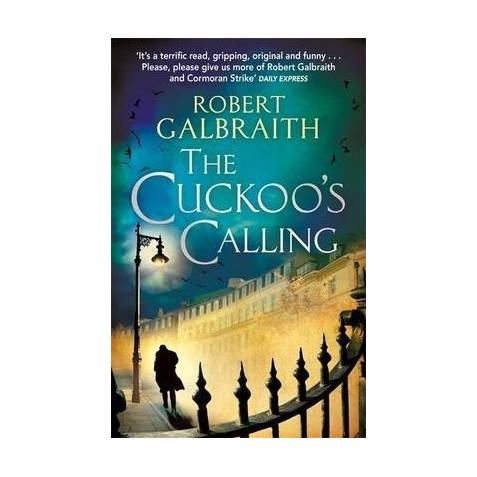 I read The Cuckoo's Calling quickly, over a couple of days of hot weather. (I find crime novels and hot weather go well together). Cormoran Strike is a perfectly respectable detective hero, with his complicated backstory and slightly tattered-around-the-edges nobility. Sidekick Robin is set up to mature into something more. Everything about it, from plot to the cast of characters – including some hilariously horrid society ladies –  to the varying London locales, works well. The resolution is neat, but not too neat, and doesn't rely on the trick of having some  character suddenly zoomed from the periphery into the centre of things.  It was what I'd call a good read.
I skip read most of the sequel, The Silkworm, yesterday and then turned to the last page to find out who did it. Perhaps the crime was a bit too perverse. Perhaps the change in the weather – a cool change swept through the state on Friday evening  – diminished my appetite for crime. Sometimes it's great to binge read the same author, and sometimes it's not. I've got the next one – Career of Evil –  ready and waiting, but might wait until the temperature rises. it's not as if I don't have plenty to read. A new collection of essays, Call Them By Their True Names by Rebecca Solnit, Dark Emu by Bruce Pascoe, Milkman by Anna Burns.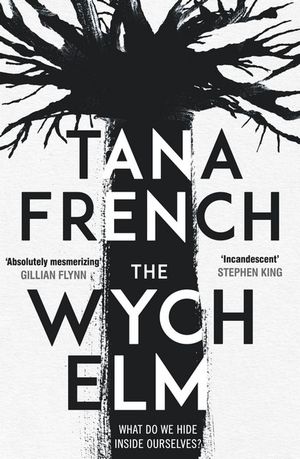 While I'm on the subject of detective fiction – I'm a big Tana French fan and if I wrote crime, I'd love to be able to write that kind. But her latest, The Wych Elm, disappointingly didn't gel for me. While in her Dublin Murder Squad series, particularly The Likeness and In the Woods, the slower pace and what you might call 'psychological' approach led me deeply, satisfyingly into the novel, this one just seemed under-edited. Too long, too much detail. And I hate saying this, but too slow. I hope she returns to the force for her next one.