Summertime….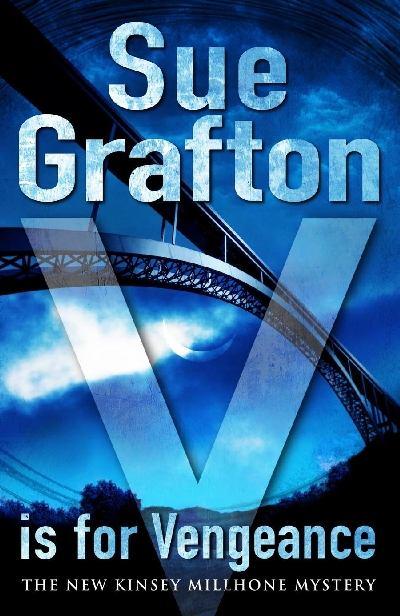 And I'm helplessly drawn to crime. I've been re-visiting the Kinsey Milhone "Alphabet" mysteries as a homage to Sue Grafton after hearing of her death late last year. It's been years since I've read them; they vary, of course, and I find that I've enjoyed the earlier ones more. But still, it's fantastic to find that they are, in general, just as good as I remembered. Fast, often funny, sometimes unexpectedly moving, with great, tricky plots. Grafton travels up and down the social scale in her characters and locales, so we have the rich and corrupt in one novel and 'plain folks' in another. Kinsey is a feisty, smart, all-t00-human narrator and protagonist.  And you could say that the setting, the entirely fictitious Californian city of Santa Theresa, is another character. The sunsets, the beaches, the weather, the faux Spanish architecture and the dry hills above the city just waiting to burst into flames in the fire season… It seems utterly real. Grafton's 'California Noir' novels are in a direct line from Raymond Chandler.
I also read a couple of Jonathan Kellerman's Alex Delaware murder mysteries, Blood Test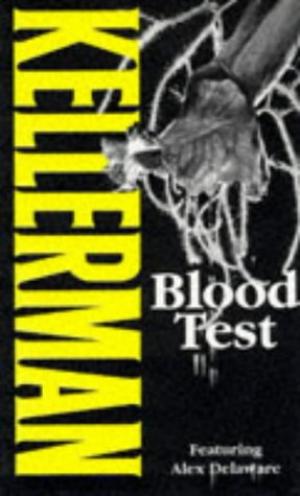 and Therapy. They were well-plotted, too, but…well, kind of pervy. "Blood Test", in particular, was disturbing – spoiler ahead! – because it was about a young girl who'd been raised by her horticulturalist father as a kind of sexual fruit for his delectation. I can't quite put my finger on it, but many other commentators have noted that there can be a kind of pornography in the depiction of violence against women in crime novels and films. In the two Kellerman novels, the violence, obviously, is crime; but it's sometimes portrayed with an almost voyeuristic quality and I felt a little soiled when I finished. Plus, I have to say – that Alex Delaware is a complete tosser. The gourmet meals and the designer pad…give me Kinsey and her junk food habit any day!
A coincidence, but I learned in Jane Sullivan's February 17th column for the Melbourne newspaper The Age about a new award. It's the Staunch Book Prize, which is to be awarded to a thriller "in which no woman is beaten, stalked, sexually exploited, raped or murdered."
Jane Sullivan, though initially enthusiastic, came to question the terms of the Staunch Prize, noting that several crime writers have spoken against it. It's not so much the violence against women, but the way it's portrayed. Quoting from Sullivan's article again, here's Sophie Hannah: "If we can't stop human beings from viciously harming one another, we need to be able to write stories in which that harm is subjected to psychological and moral scrutiny, and punished… There is no life-changing experience that we should be discouraged from writing and reading about."
Rather, Sullivan concludes, it might be better to have a prize for books which tackle the issue of violence against women in intelligent, powerful, thought-provoking ways.