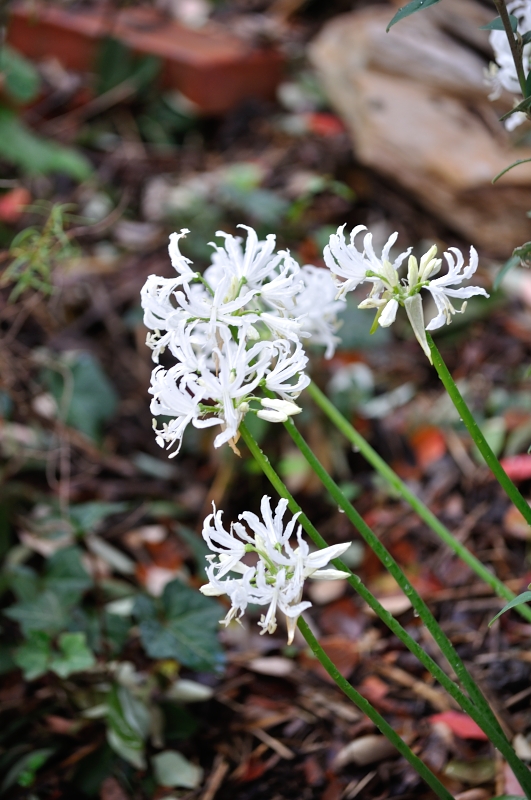 Late in life  – we, her children, don't quite know when – my mother wrote several mysterious, beautiful poems. This one was about her mother, Phoebe.
I too sharpen
More and more each year
To my mother's likeness
I see her
From the corner of my eye
As I pass the mirror
See her reflected
In the glass of pictures
In the brass of trays.
Passivity
You accepted for yourself
But rejected for your child.
From the acceptance
And that rejection
I moved freely
Safely
Happily
You did not break your way through walls of others' making
But held the torch
And showed the way
And held aside the strangling vine
To let through the lovely light of the sun.