I'm just about to start something new – I've joined a Book Group. My one and only try at being in a book group was about 10 years ago and it wasn't a success. Our first book was The Vagina Monologues and our second book was Geraldine Brook's March and that was it. I was quite eager, what with my internet researches on  'how to run a book group' (notes and questions and checklists and all) but it didn't gel and was mainly about afternoon tea. Which was absolutely fine. My world runs on tea.
But this one is the real thing, administered by the CAE, with a box of books arriving monthly, and proper study notes in a little booklet. Our first book is one I've never heard of, Our Father Who Art in the Tree by Judy Pascoe. I'm excited!
My neuroscience reading jag continues. On Monday I bought a new release, Cure: A Journey into the Science of Mind Over Body by Jo Marchant. It's very interesting, and a review in Saturday's Age suggested that it could be a new The Brain That Changed Itself.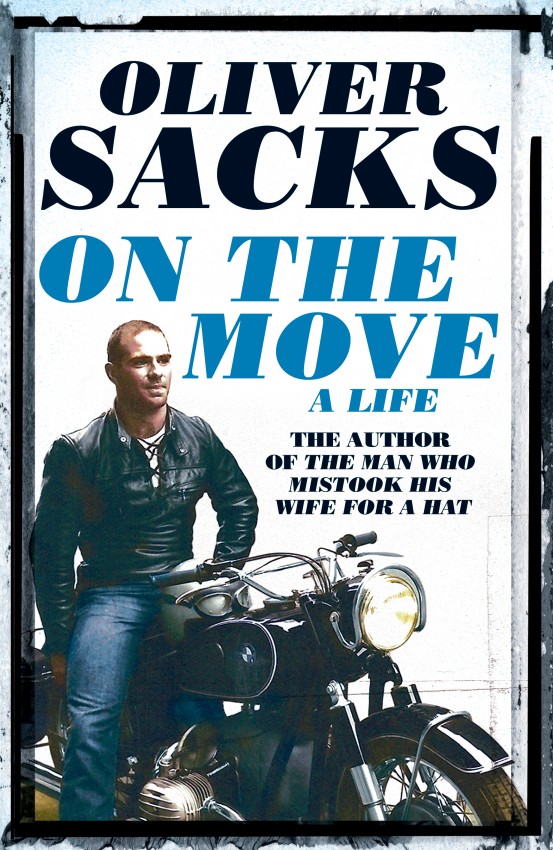 It's interesting, yes –  but my goodness, how it suffers in comparison to Oliver Sacks. The depth, erudition, curiosity and above all, the compassion of the man just shine. You just can't help loving him. And after having read his autobiography On the Move: A Life, I can see why. It's because he really understands suffering and pain. And guilt, self-loathing,  excess, addiction, passion, speed, drugs, sex, work, obsession, failure, success… He is, also, a very fine writer. He understands 'story' as well, and each case history is a beautiful piece of writing. I have borrowed his final book, Gratitude, from the library but haven't read it yet, even though it is very slim. Because I know I shall be in floods of tears.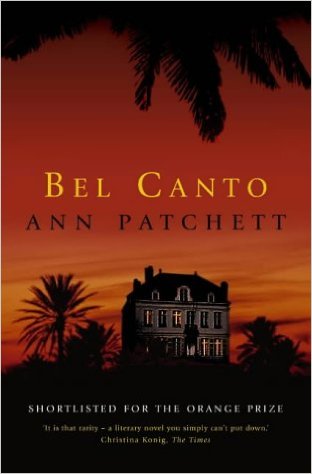 Not a flood of tears, but I was definitely moist-eyed at the end of Bel Canto by Anne Patchett.
In an unnamed, poor, Latin American country, a group of amateurish terrorists break in to the Vice-President's home. There are a lot of guests that evening – a grand party has been arranged to promote foreign trade – but the President, target of the attack, has stayed home to watch his favourite soap opera. The would-be kidnappers are trapped, along with their hostages…a beautiful American opera diva: her devoted fan, a Japanese CEO and his loyal translator: a French diplomat in love with his wife: a cast of young freedom fighters, the Generals who planned the whole fiasco, the Red Cross negotiator who's seen it all before ….
As the blurb says, '…a horrific imprisonment is transformed into an unexpected heaven on earth'. Beautiful, funny, poignant, surreal, romantic, loopy and finally, heartbreakingly sad.