A few weeks ago, I tried to go home again.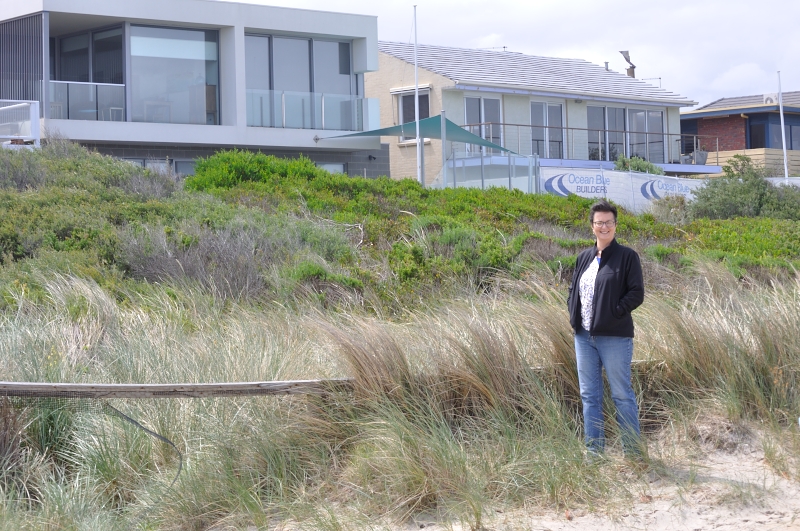 To my childhood home, in the bayside suburb of Chelsea. I thought that I was prepared for the changes wrought in 35 years (it's that long since I've been there) but I wasn't. Even though I'd even had a sneaking look at my old street on Google and knew that our house had been pulled down, I guess on some level I thought there'd be something left. Maybe the back gate, or the ti-trees along the boundary fence. But no. Nothing. And the phrase 'You can't go home again'  got stuck in my mind.
Ignorant me, I didn't know where I'd got it from. So to Google and then Wikipedia. It was Thomas Wolfe, from a  novel of the same name, published posthumously in 1940.
"You can't go back home to your family, back home to your childhood … back home to a young man's dreams of glory and of fame … back home to places in the country, back home to the old forms and systems of things which once seemed everlasting but which are changing all the time – back home to the escapes of Time and Memory."