It's Anzac Day. Red poppies. Parades. Talk of sacrifice and death. A recording of the Last Post and the solemnity of "Lest We Forget."
On Anzac Day itself we were never at school, but I remember sitting cross-legged on the floor in the prep/1 room, listening to Mr Taylor, the grade 6 teacher (and an ex-serviceman) tell the story of Simpson and his donkey. I started to cry.
That was in 1963. I am old enough to have had a grandfather who fought in WWI and a father who fought in WWII. My mother's father, Harold Goddard Harris, was an Englishman who emigrated to Australia with his family to farm at Kilmeny in Gippsland. He joined the Australian army and fought in France. He was gassed at Passchendale and was never entirely well after that. He died in 1939, when my mother was 16.  She adored "Daddy Harold", never got over missing him and talked about him often.
My own father was 18 when WWII broke out. He was rejected the first time he tried to join up – at the medical, a heart murmur was detected – but he was able to find a chemist who supplied some kind of drug and the second time was lucky. If you can call it that. He served as a cartographer and was in the army for five years. He used to tell us funny stories about camp life but not much more than that. He was an artist and after his death his trove of wartime watercolours, painted mainly in Far North Queensland, the Northern Territory and New Guinea, were donated to the War Memorial in Canberra.
My brother and sister-in-law, Charles Green and Lyndell Brown (yes, I know) were official war artists in Iraq and Afghanistan in 2007. I opened the Age arts pages this morning to find a large colour reproducation of one of their paintings, Portrait, Corporal Dianne Cuttler, Kandahar 2007 and an interview with Lyndell. In it, she says that in taking up the commission, it "…felt like we were completing a circle of family history."
I have just finished reading the last two books in the Montmaray trilogy and I'm gobsmacked at how skilfully Michelle Cooper has woven so much social and political history into these involving novels. They're the journals of Sophie FitzOsborne, a member of the royal house of tiny (fictional) Montmaray, but Cooper's research is marvellous and so with a light hand and a gift for an exciting story, we're immersed in the tribal rites of aristocratic society in the late 1930s, the effects of the Spanish Civil War, the British flirtation with fascism, appeasement, the League of Nations, espionage, rationing, the blitz, the Kennedys, the RAF…and, this being after all a novel for young adults, love, longing and sex.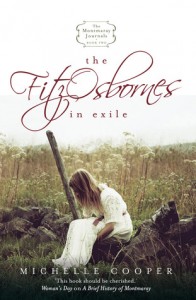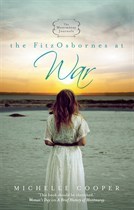 Funnily enough I'm (still) reading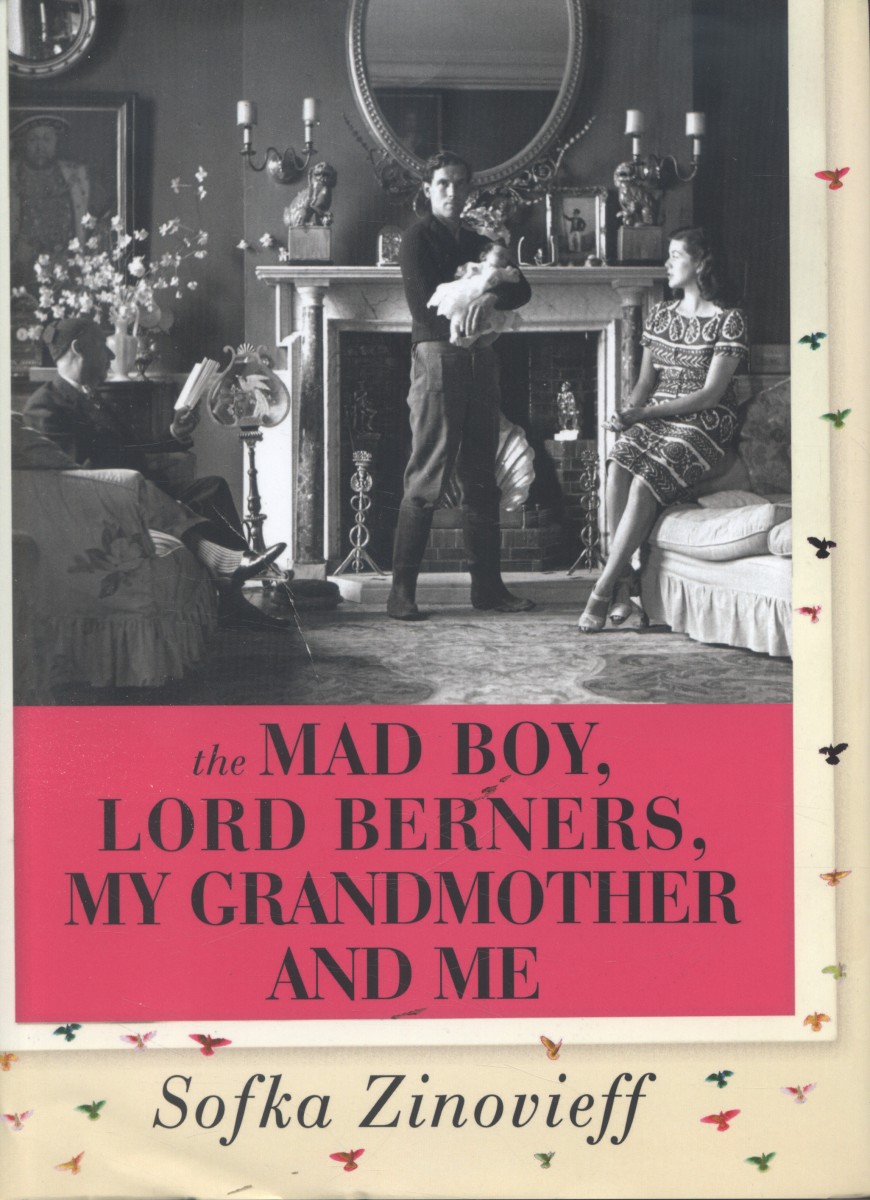 this.
Lord Berners was the model for Lord Merlin in Nancy Mitford's Love in a Cold Climate and the story of the Mitford sisters is a part of Sophie Osborne's Montmaray journals…
I'm reading:
Greatly Daring by Brene Brown