CHILDREN'S BOOKS
I've had twelve books for children and young adults published since 1988.  That's two picture story books, five YA novels for the Dolly Fiction and Paradise Point series, four novels for middle-grade readers and one non-fiction title. Here they all are…
The Verity Sparks series was published by Walker Books, Australia between 2011 and 2015. They were edited by Mary Verney, and the distinctive cover art is by Lisa Coutts.

The Truth About Verity Sparks 2011
CBCA Honour Book, Younger Readers 2012
Shortlisted for the Davitt Award, Children's/Young Adult 2012
Special Mention, International Youth Library's White Ravens List 2012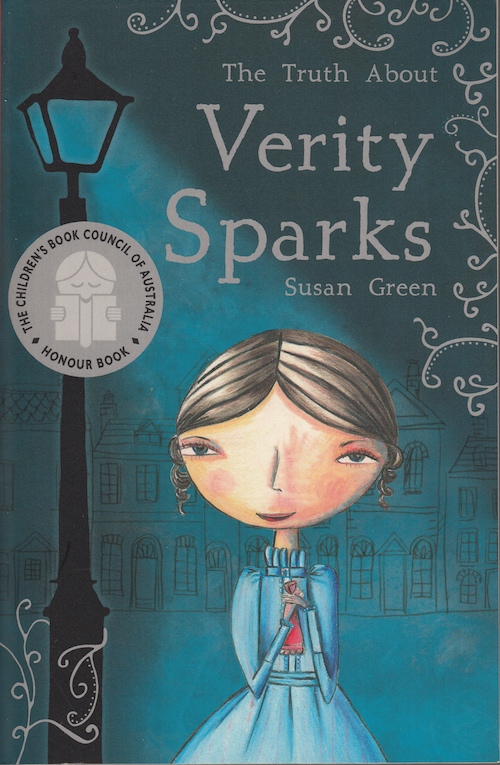 London 1878
Verity Sparks has an extraordinary talent: she can find lost hings just by thinking about them. When she joins a Confidential Inquiry Agency, she discovers there is a mystery lurking in her own past and that unknown forces are working against her. It soon becomes clear that Verity and her friends are in great danger. Who doesn't want them to learn the truth about Verity Sparks?
There were two sequels:
Verity Sparks, Lost and Found 2013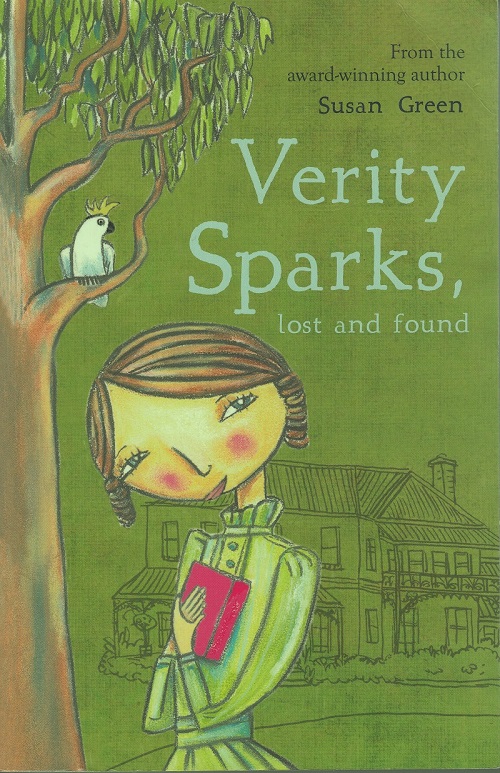 Melbourne 1879
Verity Sparks has found her father. But she has lost her gift – the ability to find lost things.
Papa Savinov, eager for Verity to become a proper lady, sends her to the exclusive boarding school Hightop House. But Verity is more interested in solving the case of the missing Ecclesthorpe heiress.
As the investigation deepens, danger and intrigue grow closer. Will Verity's gift return before it's too late?
Verity Sparks and the Scarlet Hand 2015
2016 Davitt Awards Highly Commended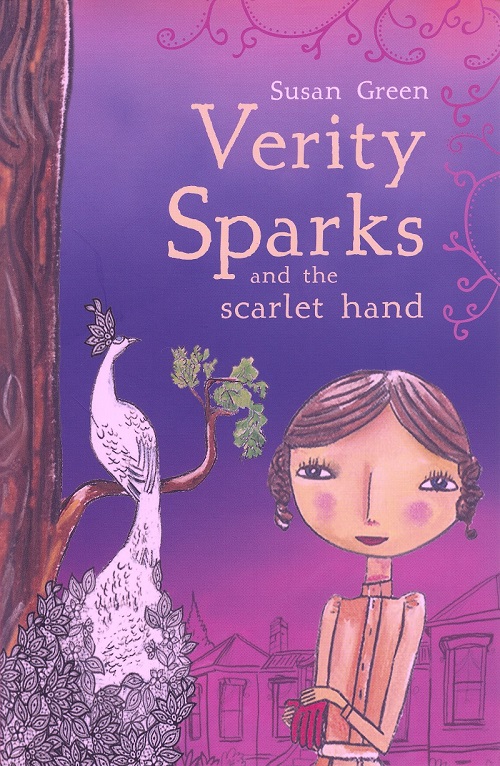 The Twins in the Trunk Nelson 1998
When Katie finds an old trunk in the cellar under the house, she thinks she's found a bushranger's treasure. What she has found is ghost trouble – and double-trouble at that! Katie and her brother Angus soon learn that some things are better left unopened…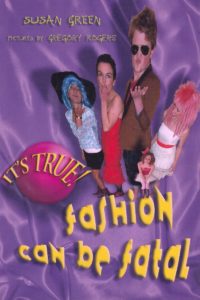 It's True! Fashion Can Be Fatal Allen&Unwin 2004.
My only non-fiction title (so far) – and it has very funny illustrations by Gregory Rogers.
Are you dying to be trendy? Would you kill to be cool? Warning! Fashion can give you blisters and break your ribs: it might even be the death of you.
Which dancer was strangled by her own scarf and why did King George wear a corset? Why did women want bigger bums, and what do you do with a codpiece? Read this books to find out about the victims of fashion crazes through the ages: the silly, the scary and the suffocated.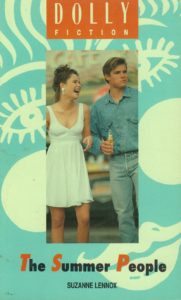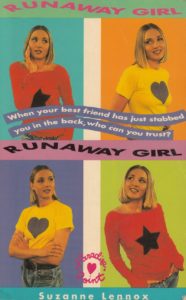 Is He For Real? Greenhouse 1989
So Hard To Leave You ACP 1990
The Worst Best Year ACP 1991
The Summer People Pan 1992
Runaway Girl Pan 1993
These five YA novels (or 'teenage romances' as they were called back in the day) were written under the name of Suzanne Lennox. I was advised not to use my own name! I'm not at all ashamed of my Dolly Fiction novels…though perhaps I am supposed to be.
These two picture story books were created in collaboration with illustrator Stuart Billington.