A good year for the roses in my garden.
And here's Lucy Boston from An Enemy at Green Knowe. Mrs Oldknow is looking at the roses in her garden. I couldn't have put it better.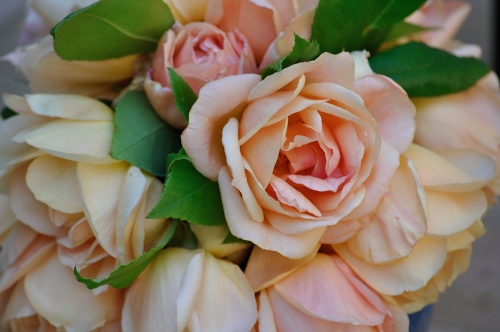 The roses opened willingly as the dew evaporated out of them. As soon as they opened, the scent spread around them so pervadingly that the flight of the birds fanned it to her.
    She walked among them in very great contentment. If she herself was old, the sun was not, and the earth would do these wonders for him again and again.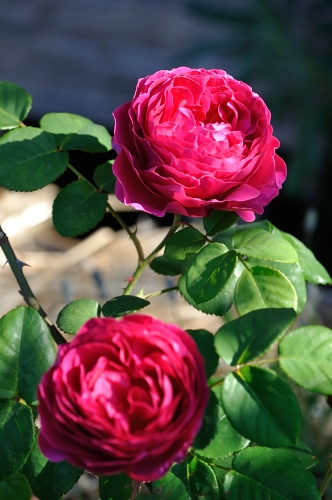 A passing neighbour called to her over the wall, "Your roses have never been better, Mrs Oldknow. They really are divine."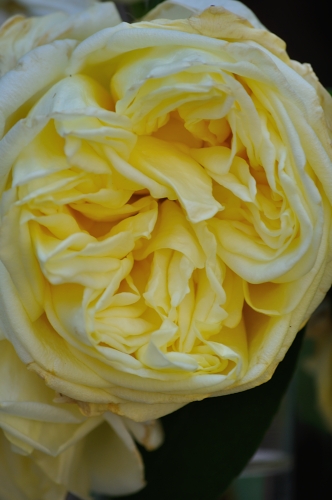 Not a bad word for them, she thought, smiling to herself. The word Rose has lost its old meaning. Now it only means something glossy, that you have, along with cars, washing machines and lovely plastic table tops. It's only a status symbol.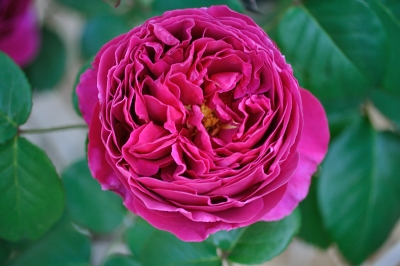 But the old-fashioined roses have always been a symbol for love, and like all ecstatic things they die and come again. And the flower is simply a cup for the scent and the scent is an offering. But these thoughts she kept to herself.