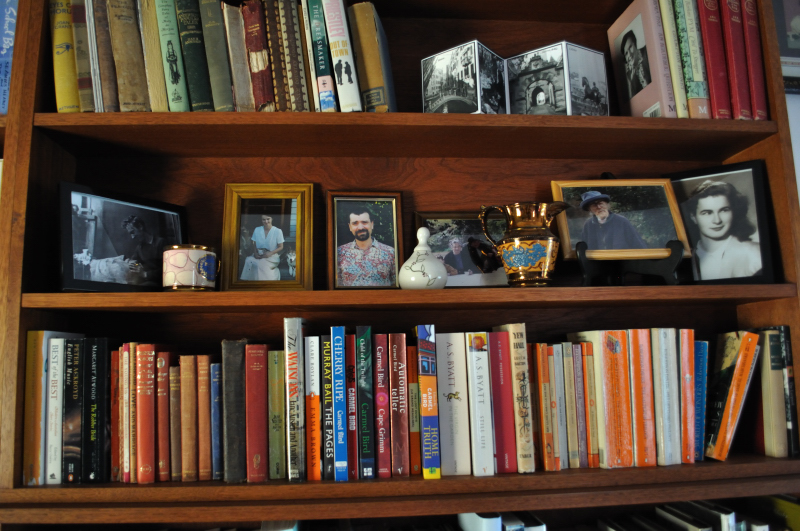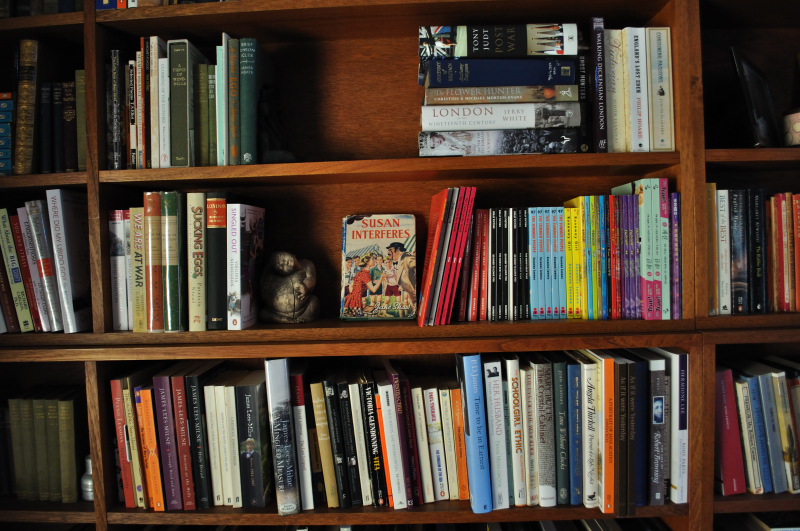 I'm going to be spending a lot of time in here because I have another Verity book to write. Deadline is April 2014. I began in earnest on the 1st of the month. I always like to make a new beginning on the 1st of the month (I am eating chocolate and hot toast with lashings of butter while waiting for the 1st of next month to start to Fast Diet)and have clocked up around 11,000 words and 4 chapters so far.
And a sore neck. Lucy at the Artist's Market made me a long, segmented (so the filling doesn't migrate to one end) wheat bag/heat pack thingy and on Friday I wrote with comforting heat on my neck and shoulders. Lovely.
I am trying to be organised and well-planned. For once I've gone to the trouble of writing a detailed synopsis but I've already deviated from the plan. But that's OK. Stories have a life and a logic of their  own – they're organic, living things –  and there's no point trying to force something alive into a box. Now that I'm back into writing world I realise yet again how much I love it.