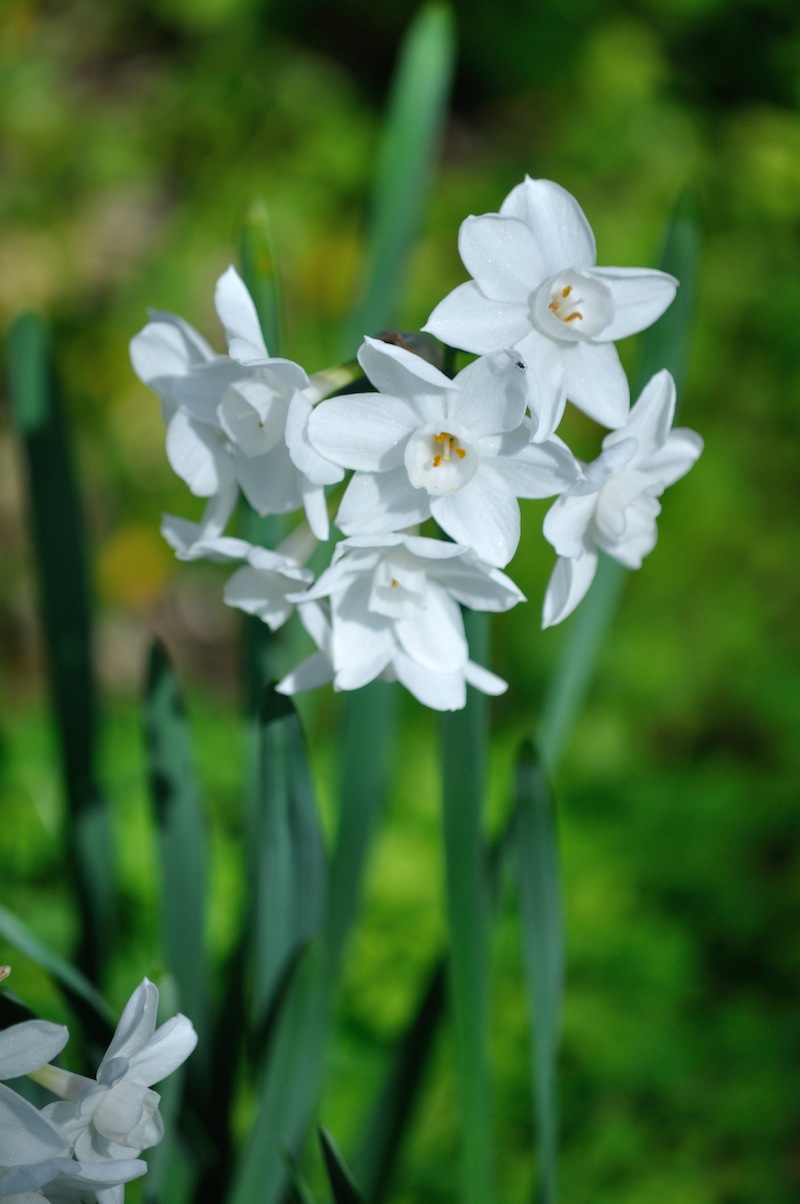 My new book, How Bright Are All Things Here, had its launch on Sunday. After feeling that I was about to face the guillotine for the past couple of weeks, my distress reached peak intensity just before the speeches began.
But, of course, all went well. Professor Charles Green in the Art History program in the University of Melbourne gave an excellent speech, saying things about my book that made me blush. The show pony in me took over as soon as I began to speak. People clapped.
And it was over!
The sun shone; more than 80 friends and well-wishers were there; there was too much food but not quite enough wine (must remember that!); people bought books and I signed them; noble friends and family took over the kitchen after other arrangements fell through; there was talk and laughter and meeting and greeting for a couple of hours in the lovely courtyard of Buda, a historic house and garden. Pre-launch, I wondered (frequently!) why I was doing this thing that makes me almost catatonic with nerves. The answer is, that really, it's a celebration. It was a lovely launch. In retrospect, I had a great time.
And in the evening, after everyone had gone, we split a bottle of champagne (a gift), ate leftover crackers and dips, and I tottered off to bed, shattered with exhaustion and very happy.
I forgot to ask anyone to take pictures, so I'll just have to keep it in my memory.