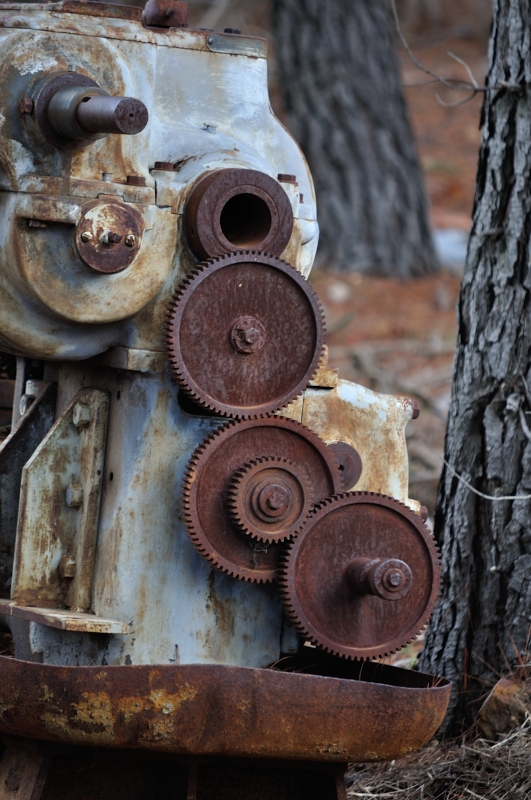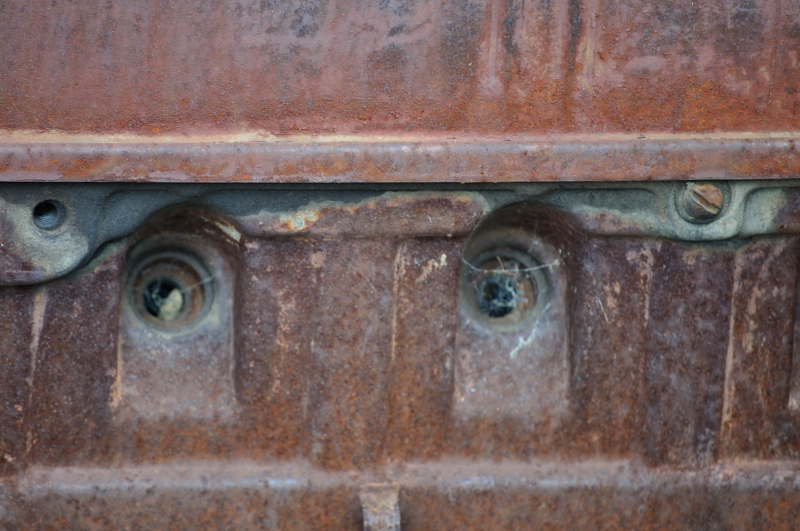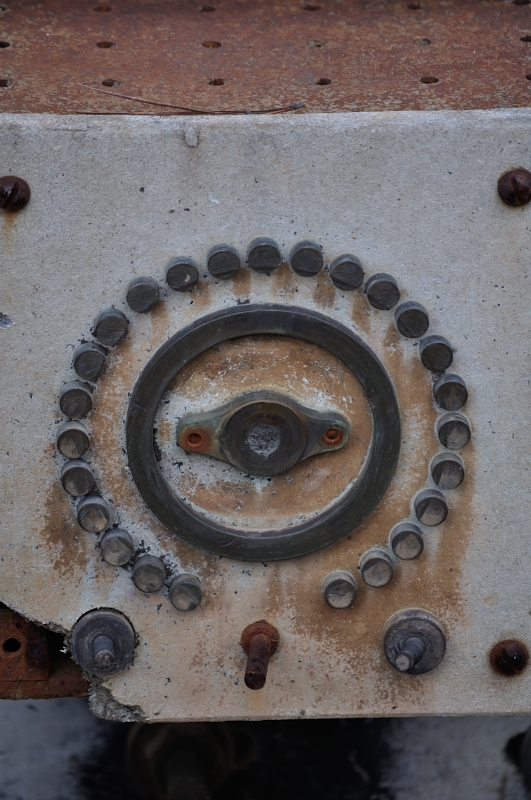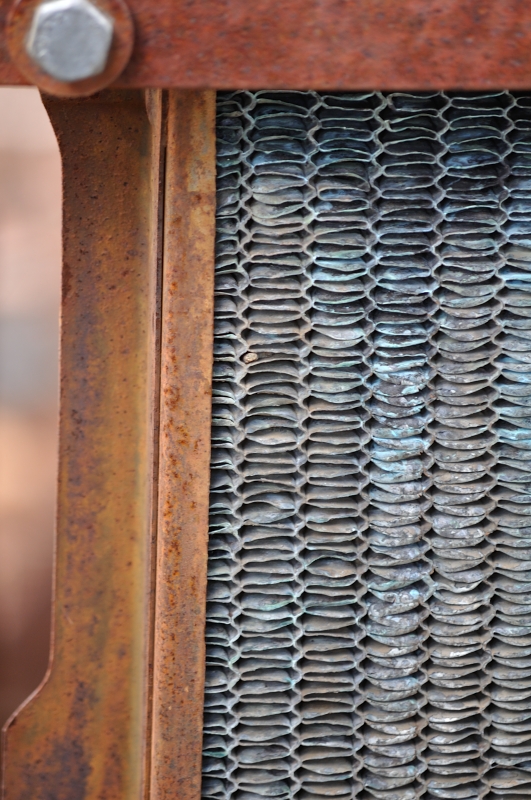 The site of an old gold mine near the main road into town. Mining equipment turned into rusty old junk turned into oddly beautiful objects.  The closer you look, the more you see (isn't that the way of things?).
All the noise and activity of the mine finished long ago, and what's left of the machinery is mouldering away in the sun and rain. With the passing years, trees and grass and weeds have softened the harsh red soil that was ripped up and washed down and dug and sieved and sluiced.
You hear crows and the melancholy repetitive call of a bronzewing. You look across the valley to the Chewton hills, covered in scrubby bush now but once bare and swarming with miners. Just up the road is Pennyweight Flat cemetery where many of the graves are small, child-sized. Children on the goldfields had a tough time surviving. Only a few of the graves have names and dates; mostly they're marked by rough edgings of made of rocks. Gone and forgotten.
But the gold is still somewhere in the world.
Perhaps it's in my wedding ring.