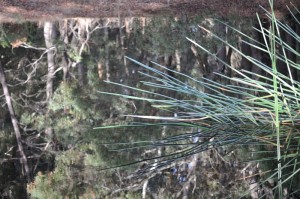 Freezing winter weather, just right for curling up with a good murder mystery. And lucky me, I have friends and family who pass theirs on, so I have a stack of books on my shelf and I have just finished one of the recent crop of Australian rural crime novels.
I've read one book by this writer before, and it was good.
This one? It had enough suspense, a good couple of twists and a major red herrings. Some of the characters strained belief, and the motivation for the crime was a bit tired but these are not in themselves deal-breakers. But broken the deal certainly was.  Because of the setting. It just felt bogus. And in this genre – you can think of Jane Harper's The Dry – the location, the  place, the setting is vital. It's a major character, one of the elements we read this stuff for. Hell, this book was even named for the place. It's where the backstory is, the past that underpins the present;  it's where the locals were born and bred and old division fester, and where the newcomers collide.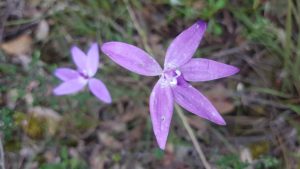 This? A tick-a box  – or maybe pick'n'mix? – of wildlife and landscape.  A small country town that didn't ring true – not its characters, its street or business names, or its local politics. The sloppy naming of localities and geographical features made me so grumpy!
Grumpy, grumpiest… Am I asking too much of commercial fiction? This was the  same feeling I get when there's an Australian character in an American film, and the accent's wrong. Or the Aussie-ness is bullshit and outdated. "Get it right!" I mutter to myself.
Was this book Australian commercial fiction with an eye to overseas  – US? – consumption? Where they wouldn't have a clue?

Recently I finished Candleshine (I do hope that's the title, because I like it so much), my first children's book in five years. Hooray! It's sitting pretty for a couple of weeks before I do that final read-through and (hopefully) final polish. It jumped the queue; I had the first draft of an adult novel sitting there also, but I've not been able to return to it after the first lockdown in 2020. Too grim.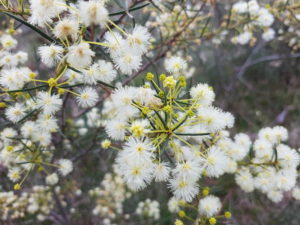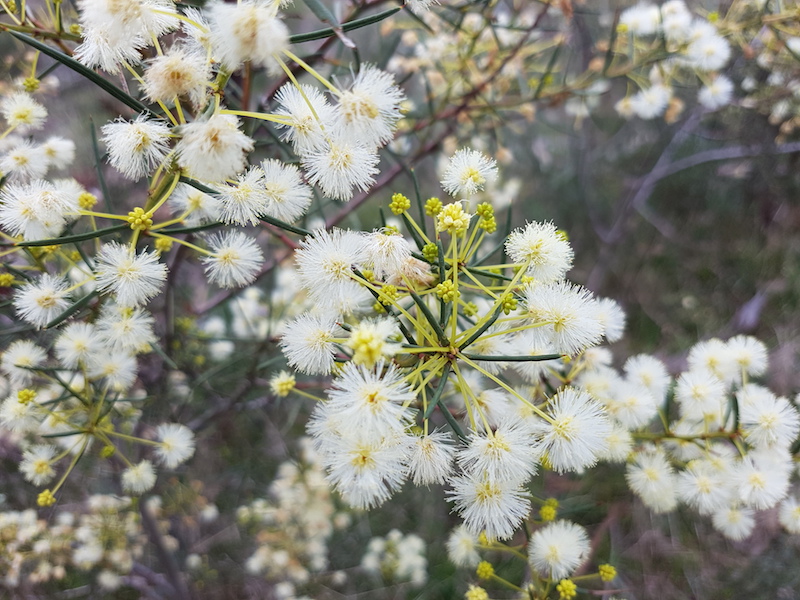 The genre could have been nudged towards either literary fiction or crime. Place was key…it's set in a small town surrounded by bush and state forest, which looks lovely but conceals poverty, disadvantage, violence against women and children, sexual abuse. There's a crime, a cover-up. Reading the disappointing crime novel – not going to name it! – made me consider my choices in the abandoned manuscript. Was I guilty of bogus-ness, too? Were my place names believable? Did my farmer's land use reflect reality? and would my pub in fact not exist due to the changing patterns of rural lifestyles? As a fiction writer, you imagine things. You make them up. Is it actually really, really hard – harder than I think –  to get it right?
Coincidentally, I found part of an article I'd clipped more than five years ago. It was about Alice Munro. If there is a spirit of time and place, she is its high priestess.
In spite of herself, the writer has remained loyal. She is loyal to place and the past, faithfully and  perpetually reconstructing it, so that no-one, having read her, would ever again say, "What's so interesting about small-town rural Canada?" She is loyal to the truth, getting the detail precisely right in every phrase and world, so that people, habits, objects, scenes and places that are lost and gone in the real world remain alive on her pages. ("It was more concern she felt, it was horror , to think of the way things could be lost…") She is loyal, also, to her chosen form, masterfully working and reworking it all her life, so that no-one in the world would say, "Why didn't Alice Munro ever write a novel?" or "Why would a short-story writer win the Nobel Prize for Literature?"
from
Alice Munro's Magic Hermione Lee
New York Review of Books, Feb 5-18 2015