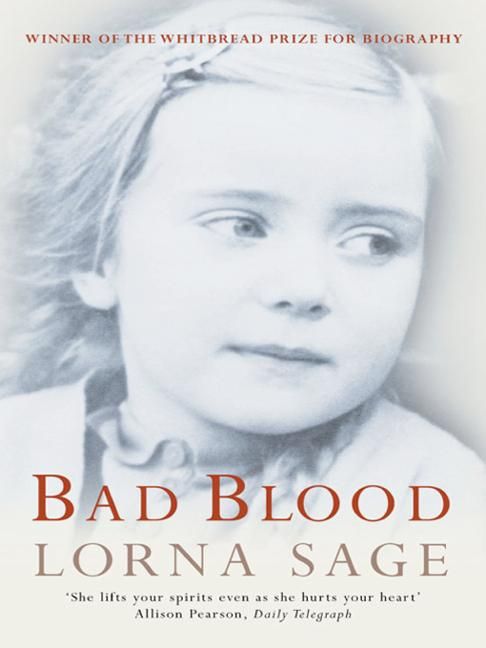 Book group starts in ten days time – but the CAE was slow sending out the boxes –  and I only picked this up on Thursday. I finished yesterday!
This is an amazing feat, since all of last year I struggled to get through almost everything. And I didn't read Bad Blood quickly for any other reason than that I was absolutely loving it.
And – further boast here – I chose it, as well. This is the first non-fiction title I've read with my book group.
We usually read novels, and last year's – all well reviewed, or  shortlisted for major awards –  were unremittingly grim. (Though I must add that one of the potentially grimmest of them all – The Woman Who Walked into Doors by Roddy Doyle –  turned out to be a revelation, much enjoyed, and bizarrely funny at times).
I chose Lorna Sage's memoir not only because I felt like a change from fiction, but because it ticked so many boxes in my personal checklist. Post-war Britain (actually, Wales) in all its pinched, mean austerity: small village, with beautifully described farm and countryside and cast of characters: gloomy vicarage, philandering vicar: a family that is gothic in its madness and dysfunction and destructiveness: a young girl struggling against society and family and fate and school (with the exception of a few heroic, helpful female teachers) to be her real, clever self. And she succeeds. Yes, it's non-fiction, but to me it reads like a novel. In the best possible way.